By Sue Weakley with Kathy Connelly
Searching for a new dressage horse for an Adult Amateur can be exhausting, especially when your ideal horse is a 16.2 bay Warmblood trained to PSG with no vices or soundness issues and a heart of gold. Face it, we all want a well-trained packer with a clean bill of health that's easy on the eyes and even easier on the pocketbook.
In order to find your perfect partner, you'll need a plan of action and some help narrowing down your choices and MatchNRide is the ideal tool to help you match your laundry list of equine attributes to a cadre of quality dressage horses for sale.
To help you nail down your new horse action plan, we contacted international dressage rider, trainer and judge Kathy Connelly for some expert advice on finding your new dressage horse.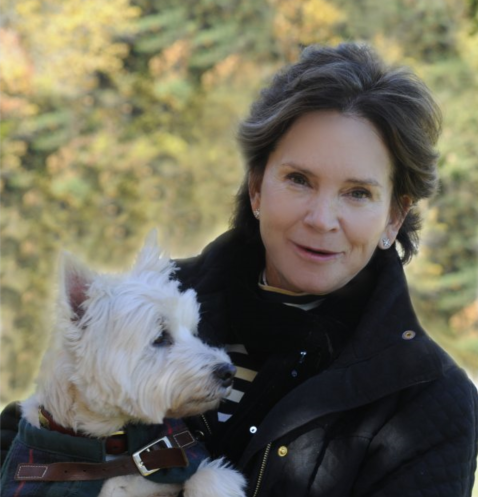 As an international dressage rider, trainer and coach as well as an "S" level judge. she has won national titles at all FEI levels - including the U.S. Grand Prix Championship and U.S. World Cup Championship. Who better to advise on what an amateur should look for in a dressage horse?
Kathy's tips:
* Make a wish list. Write it out and don't apologize for what you would like to find, while still keeping an open mind. Include: size, gender, temperament, character, age range, price range and, if there is a color or breed you, or your trainer, cannot tolerate, list it. Also very important: consider personal goals and dreams!
* Suitability is paramount. It is very easy to become confused and end up with a horse that is too big, or too young or too uncomfortable ride. Think about what that sitting trot will feel like to ride every day. Fall in love with a trot that is comfortable to sit, not one that is necessarily large and scopy. Buy a horse you feel safe on, not one that the trainer has to ride every day before the client mounts. (And trainers, who has time for that?) Simply put: easy to sit, get on the bit, and safe.
* Ask yourself If you will have FUN on the horse. No matter the price, it's a large investment emotionally and financially. Try the horse twice if not three times. Remember, everyone is nervous trying out horses for the first time--and sometimes the third time. Re-lax. At least one time, get on the horse before your trainer does. Also, be sure you see him ridden by someone else. Take him outside and ride him around so you can see how he acts outside the arena. Of course, have him thoroughly vetted with a drug test. Ask to see his competition record and his past vetting records for soundness history.
* Rely on your trainer for sound judgment and advice. Don't be pressured or hurried. You aren't crazy; listen to that nagging voice inside your head. If your instinct is to walk away from the purchase of a horse or situation do so. This is about you and no one else! And above all, good luck!