By Laura King of Summit Hypnosis and Summit Performance
In the words of former Brooklyn Dodgers owner Branch Rickey, "Luck is the residue of design". You can improve your equestrian riding success by designing a plan to make it happen using these 4 easy steps.
Step 1: Know Why You Ride.
Many equestrians lose sight of their original intent and get caught up in the negative aspects of the competition. Riding isn't just about winning and losing; it's also about discovering and developing your unique talents and abilities. If you've lost sight of why you started riding, take time to imagine the first time you climbed up on a horse – all of the sights, smells and feelings of that day. Hold that feeling of joy; it will attract more positive energy into your experience.
Step 2: Formulate a plan that you enjoy achieving on a daily and weekly basis.
The enjoyment of riding is in the process, not in the end result itself. Bored? Think of creative ways to mix up your routine. If you are struggling with the pressure of competing, incorporate relaxation and breathing exercises into your training as a way to get back on track. Also remember the power of gratitude. Find what you are grateful for on a daily basis in your riding experience and increase your level of enjoyment, motivation and success.
Step 3: Define and measure your success.
The process of becoming a better and more successful rider is an ongoing one. Think beyond just winning and losing. Make your "success" outcomes as specific and realistic as possible. For a jumper, it may mean shaving 3 seconds from your time. In Dressage, increasing your score by five points might mean success. By being specific, you benchmark your goals. The end result is an added sense of accomplishment and celebration of all your achievements.
Step 4: Acknowledging your success.
If your goal was to win an event and you failed, acknowledge the aspects of your event that were successful. Remember all of the uncontrollable factors in riding; and judges by their very nature are subjective. You have little control over the results of an event; you do, however, have complete control over your effort and what you find enjoyable about riding.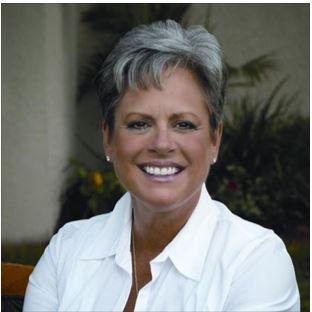 Laura King, CHt, NLP, Life Coach
Summit Hypnosis and Summit Performance
Laura King has been helping people heal their minds and bodies for 25 years. Using her unique combination of Hypnotherapy, Neuro-Linguistic Programming (NLP) and Life Coaching, Laura is able to help individuals with even the most difficult of issues to create positive and lasting change.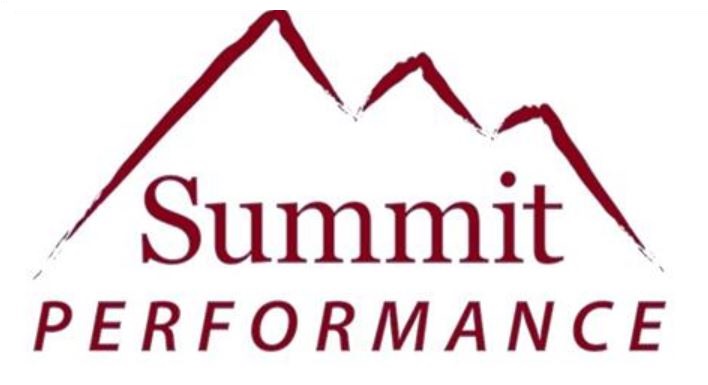 At Summit Performance, we have developed programs to help athletes of all levels, from beginner to Olympian, achieve their peak performance. We work with you to create customized strategies that positively impact your confidence, abilities, and goals. The potential of the mind is recognized as a highly effective tool to achieving success within athletes.
http://summitperformance.net/sports-performance/equestrian/
(561) 841-7603