By Sue Weakley for MatchnRide.com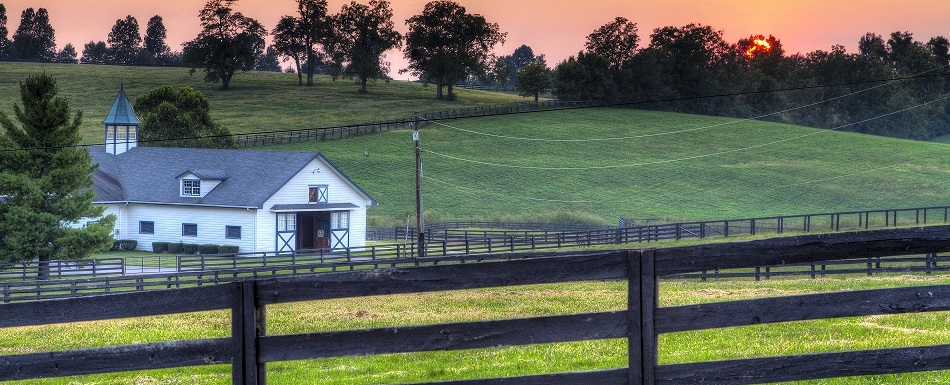 Horse trainers have a variety of needs depending on their business. You may think your general liability policy that covers bodily injury and property is enough, but according to Tom Cunningham of Cunningham & Cunningham Livestock, a livestock insurance agency located in Goshen, NY, you may be setting yourself up for trouble if you think you have all your bases covered.
He said there are several specific instances he deals with regularly that trainers should know about.
The first issue is working students. Cunningham said that trainers and barn owners need to get workman's compensation for their employees, and that includes working students.
"We advise our clients that it's available and they need to get it. If a person is hurt, it's not covered under the general liability insurance because they're considered employees.
"I told a trainer to get workman's comp years ago and she said she didn't need it. I said, 'If something happens to one of those kids and they get kicked or seriously injured, take a deep seat because the student isn't going to sue you. Their lawyer's going to sue you.' And sure enough, a working student got kicked in the head. They took her farm."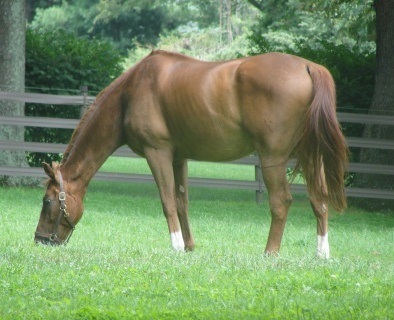 Next they need to understand their liability when selling horses whether for themselves or for a client.
"Trainers have to remember this: a general liability does not cover horse livestock sales," Cunningham said. "For example: If a trainer is selling a horse and if he or she fails to disclose something about the horse, and if the buyer wants to return the horse for whatever reason and there is litigation, the insurance company will not defend the trainer because there's an insinuation of fraud. Fraudulent action is not covered."
Cunningham said he checked with a variety of companies and none of them would cover liability in horse sales under the general liability policy. He said the best way for trainers to protect themselves is to use a strong contract for sale whereby the horse is sold "as is". If someone wants to return the horse after they bought it, there's no coverage for that under general liability. You can't buy coverage for it. After all, in situations like that, it's always the horse and never the rider. "
The third issue is liability if you allow another trainer to teach at your facility. Your general liability policy covers you going to another facility or to a horse show but you should get a certificate of insurance from the other trainer coming to your place, proving he or she also has insurance.
"Or, better yet, your facility should be named as an addition on the visiting trainer's policy," he said.
The final issue Cunningham wanted to stress was that your general liability policy covers your property and the exposure of your property, but any horse under your care, custody and control is not covered under your general liability policy.
"I built a 20-stall barn," he said. "A client sued me because her horse stepped on a nail and had to be put down. She sued me for $200,000. Anything under my care, custody or control is excluded under a general liability policy and we were dealing with an issue of a horse, so therefore, I had care, custody and control. I gave it to my attorney to defend me with the permission of the insurance company. The first thing I did was had the horse appraised by a professional who appraised it at $10,000. At the end of the day, the lawyer bills were more than the payout. They compromised the claim at $5,000. "
"All these things are important," he said. "But, I can't stress enough about the issues of workman's compensation and the limits of general liability insurance."
To learn more about what Cunningham & Cunningham can do for you, log onto http://www.cunninghamlivestock.com. Or contact Tom or Sara Cunningham at sara@cunninghamlivestock.com or (845) 782-9110.