A New Way to Showcase Your Sale Horses
(Compliments of MatchNRide)
Give buyers more opportunities to watch and follow your quality horses via Facebook and Instagram.
HOW IT WORKS: Every 2 to 3 weeks, send at least 60 seconds of video to MatchNRide. We'll combine your clips, add music, and send back for approval before posting.
This ongoing video series will keep your viewers engaged and build a relationship even before they are able to visit in person.
You can plan a sequence of videos; one could show transition work, then in 2 or 3 weeks, show a different movement. Try a few short clips. Have him walking to the arena, performing a movement he does well, and finish with a trail ride. Whatever you like. Be creative!
NOTE: you can even send a full sale video and MatchNRide will shorten it into a 60-second video.
Examples: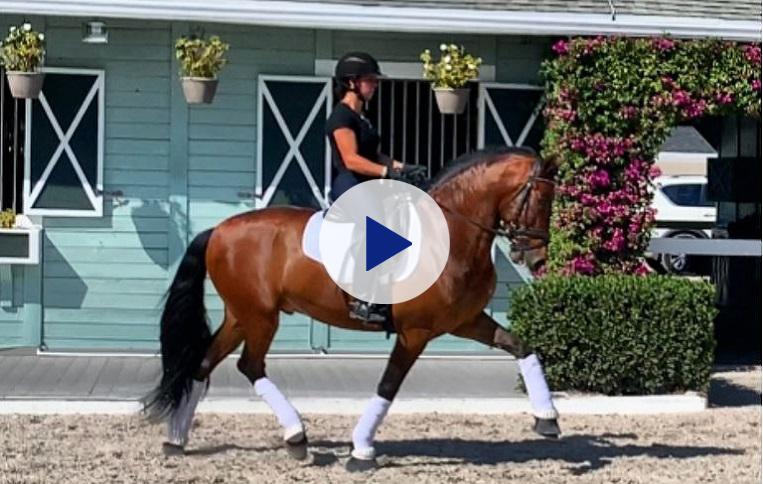 Despierto JF - 2010 Top Quality PSG PRE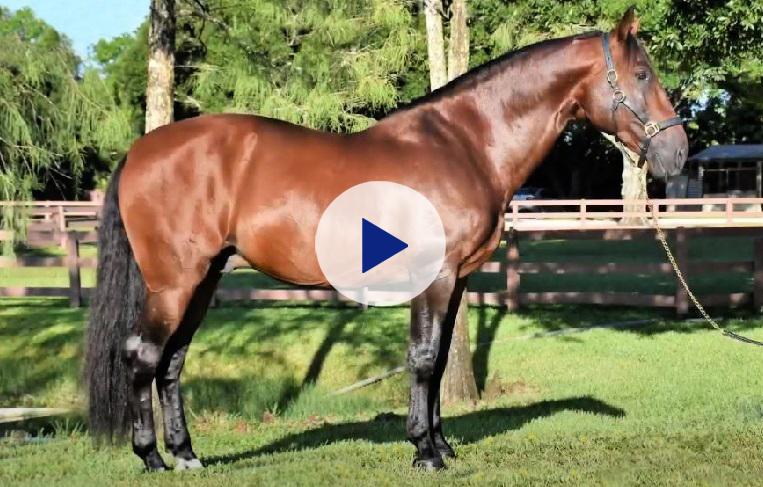 Valentino - 2011 FEI Andalusian Gelding


HOW TO SEND VIDEO: Text your video to 561-251-7945. Better yet, upload to my Dropbox account. Just send me a text or email and I'll respond with a Dropbox "file request" for easy uploading.
IMPORTANT: If you take video using your smartphone, please hold your phone sideways (horizontal) while filming.
REMEMBER: This is not just a one-time thing. MatchNRide is finding creative ways to adapt to our ever-changing lifestyle by developing additional opportunities for you to showcase your sale horse. This new feature is included in your fee. No extra charge! Just more for what you've already paid for. It's a Win-Win. So send in those videos!
If you have questions, please email mary@matchnride.com.